Farm Diversification Opportunity
White Rose Farms could provide an extra income stream for your business
Farm Diversification Opportunity
White Rose Farms could provide an extra income stream for your business
WHAT WE DO
We provide a farm diversification opportunity in the form of long term pig finishing contacts.
White Rose pig finishing contracts give farm businesses the security of being part of an end to end supply chain, yielding attractive returns on investment and a guaranteed and regular income stream for farmers
We offer:
Attractive returns on investment
Guaranteed monthly income
ABOUT US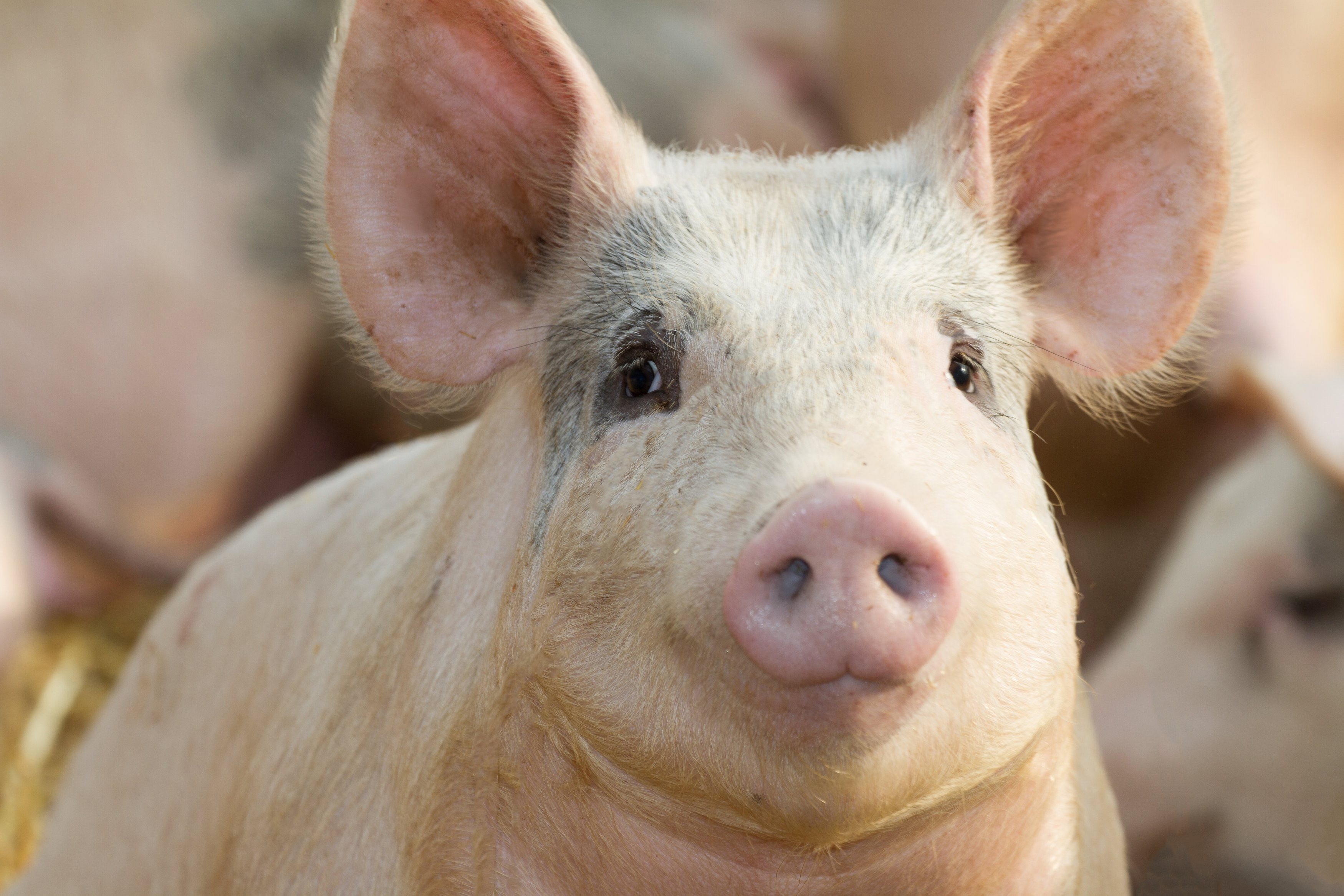 Are you an arable farmer in Yorkshire or Lincolnshire who is looking for a farm diversification opportunity?
Please click below to find out more.
FIND OUT MORE